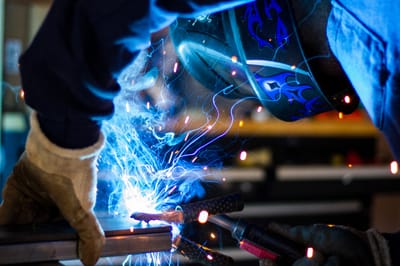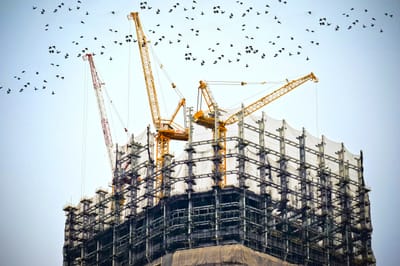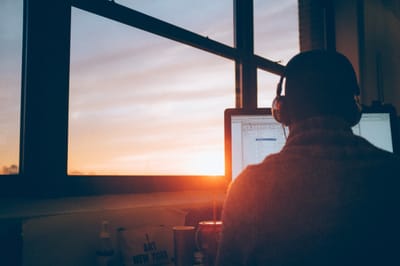 HUMAN CAPITAL MANAGEMENT – GLOBAL SERVICE AND GLOBAL SUCCESS

As we embark to a new voyage in talent acquisition and new work set-up, employers continue to seek cost-effective, dynamic and diverse foreign workers to fulfill the increasing labor demand, who can readily suit up, possess relentless talent and able to deliver quality work at any given time. We at EJM, understand the complex and competitive landscape of labor migration that is why, we continue to build and transform our local human capital through extensive sourcing, non-stop hiring, smart selecting, and life-long learning. We hire and tolerate only fully formed and well-rounded individuals who can provide solutions, drive effective results and able to think-like and act-like our Clients best interest.

SMART SOLUTIONS and FUTURE-FIT COMPANY

Over the years, EJM has built a solid company brand in providing staffing solutions to different types of industry - health, retail, manufacturing, infrastructure, information technology and construction deployed to major continents - Middle East, Europe and Asia.

You are not just recruiting overseas talent, your Company is adapting to a more diverse workforce, heightened productivity, enhanced teamwork, learning new methods and different approach to problem solving, improving your cultural understanding and awareness, providing employment opportunities to developed nations, while preventing monetary losses and production delays due to unauthorized formation of labor union within their firm.

TECHNOLOGY and MOBILIZATION

Since 2014, our non-stop deployment is made possible through the use of advance search engines for talent acquisition and smart selection tracking systems. Our CV banks has been the stable source and quick access of our Foreign partners to hire suitable candidates, regardless of time zone differences, our Team remains committed to our Company service badge of global operational excellence.