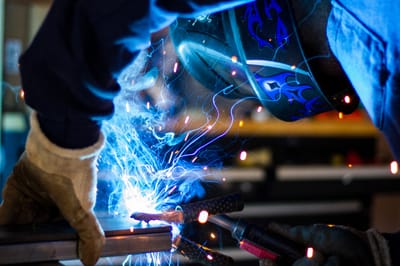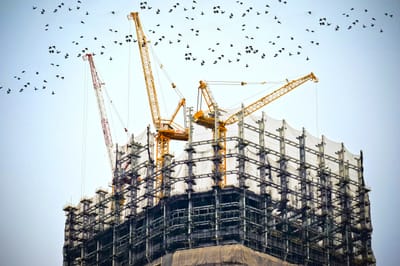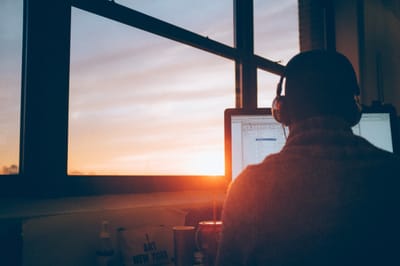 As the population in developed countries continues to age, while embarking to a new voyage in talent acquisition and work set-up, employers quickly respond to the changing employee demands and complex expectations. With talent becoming increasingly difficult to attract and retain, it is not surprising that employee engagement and retention is considered a priority by the top Management.

MASS-DRIVEN and FUTURE-FIT COMPANY

Over the years, EJM has built a solid company brand in providing staffing solutions on different types of industry - health, retail, manufacturing, infrastructure, information technology and construction deployed to major continents - Middle East, Europe and Asia.

You are not just recruiting overseas talent, your Company is adapting to a more diverse workforce, heightened productivity, enhanced teamwork, learning new methods and different approach to problem solving, improving your cultural understanding and awareness, providing employment opportunities to less developed nations, and saving greater labor costs from unionized local labor workers.

TECHNOLOGY and MOBILIZATION

Since 2014, our deployed workers reached to 9,112 serving 10 middle-east companies, 3 southeast asian organization, sourced from our 3 local registered branches situated in the key major cities of highly progressive provinces. With the help of applicant tracking system and modern CRM, we made it easier to recruit passive candidates, recognize unique talents, move and train them for overseas employment.