SERVICE DELIVERY SOLUTIONS
WE ARE YOUR PARTNERS FOR LIFE We commit to long-term partnership, evolving life-work technology and achieving work-life balance. Our service delivery solutions quickly answers employee requests on demand, automate employee hiring and selection processes, collect and manage employee records, and assist post-deployment needs while remaining compliant across locations.
LET US WORK TOGETHER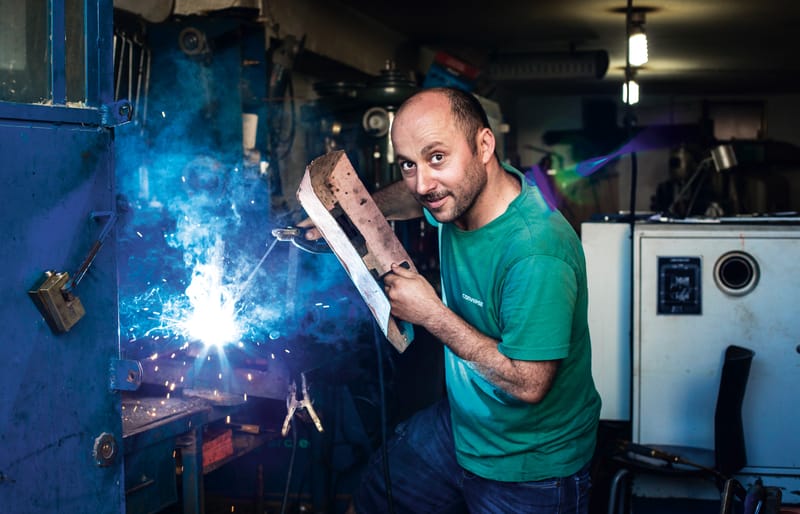 FOR APPLICANTS
Move away from traditional workforce management using latest applicant tracking software's and web scraping of diverse and multi-cultural employees that integrates seamlessly with your enterprise's ecosystem.
LET US WORK TOGETHER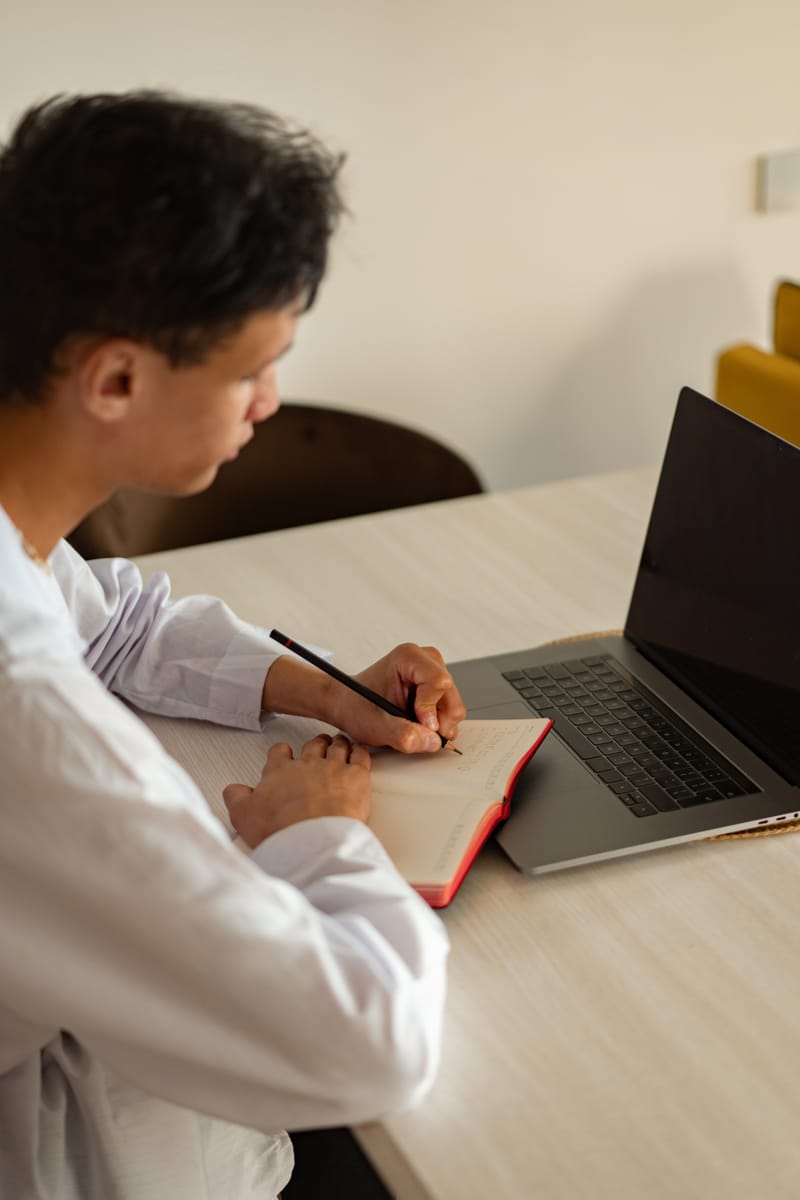 ARABIC LANGUAGE TRAINING COURSE CERTIFICATION (ALTC)
Arabic language enhancement for OFW's bound for deployment in Middle East (except for Kingdom of Saudi Arabia)
LET US WORK TOGETHER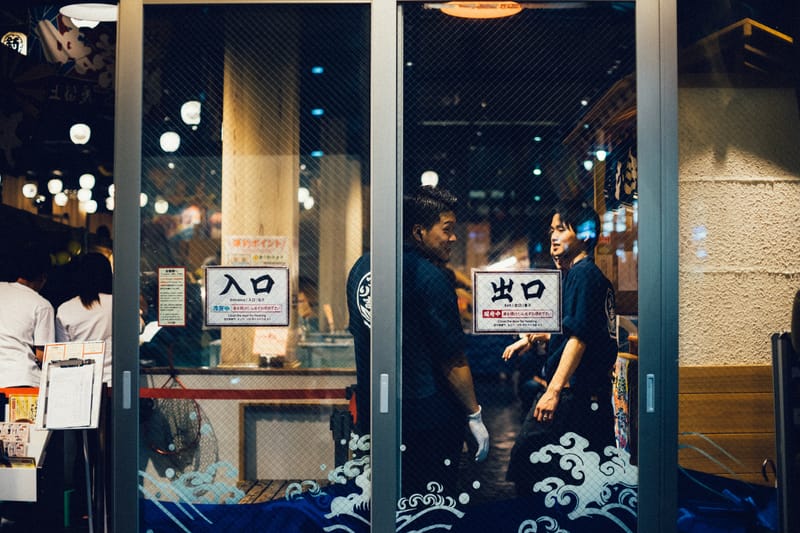 JAPAN TECHNICAL INTERNSHIP TRAINING PROGRAM
Certified by POEA as authorized sending organization to JAPAN under Technical Internship Training Program valid until 20 November 2022.
LET US WORK TOGETHER