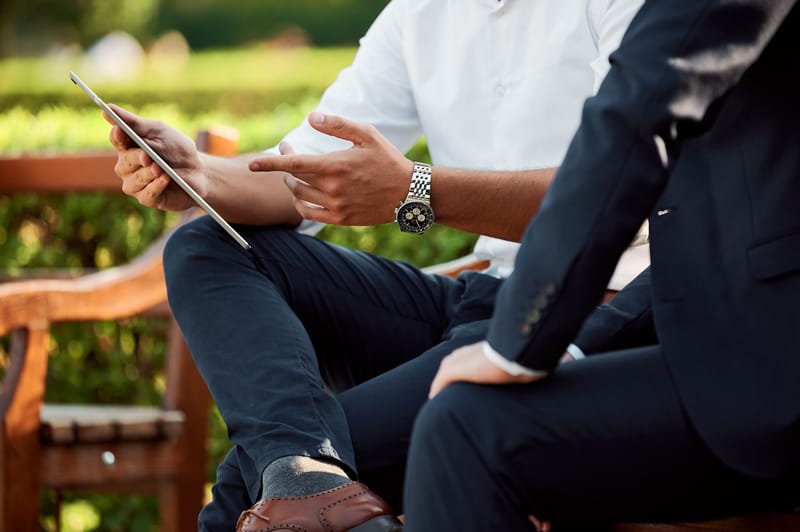 TOTAL RECRUITMENT SOLUTION
With our nationwide reach (5 branches), systematic selection, in-house trainings and cost-effective process is EJM's response to the monthly labor demands of our Foreign Agency counterparts. We only partner with POLO verified, professional and highly respectable Foreign Agencies in the Middle East and ASEAN countries.
LET US WORK TOGETHER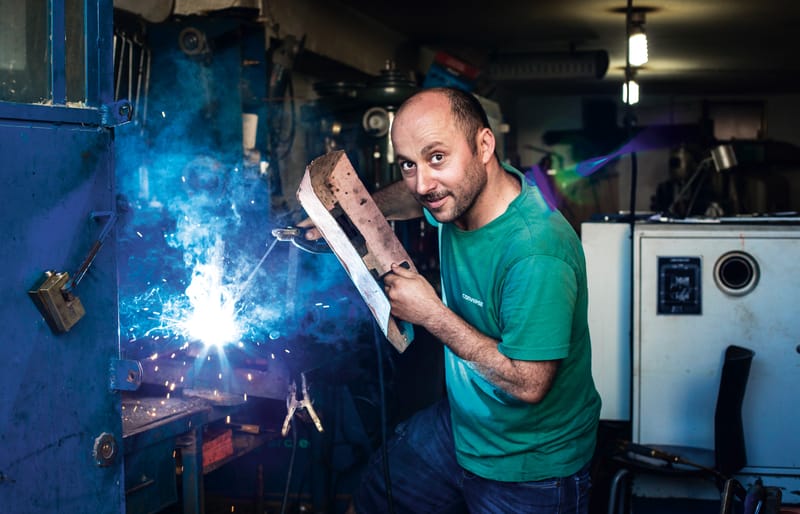 FOR APPLICANTS
ZERO PLACEMENT FEE AGENCY POLO EMBASSY VERIFIED FOREIGN PRINCIPALS CONTINUOUS AND SPEEDY HIRING APPROVAL MUTI-LINGUAL COMPANY TRAINERS FIVE POEA REGISTERED BRANCHES 24/7 ACTION RESPONSE CENTER
LET US WORK TOGETHER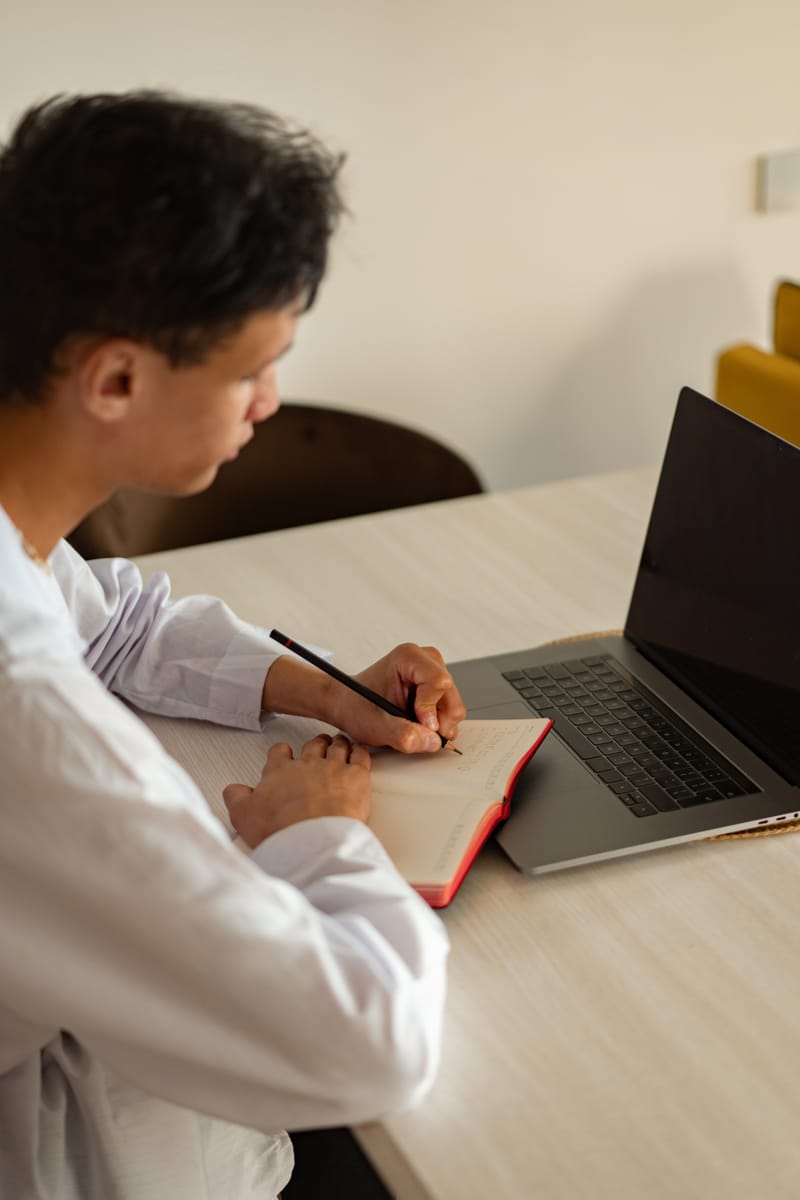 ARABIC LANGUAGE TRAINING COURSE CERTIFICATION (ALTC)
Arabic language enhancement for OFW's bound for deployment in Middle East (except for Kingdom of Saudi Arabia)
LET US WORK TOGETHER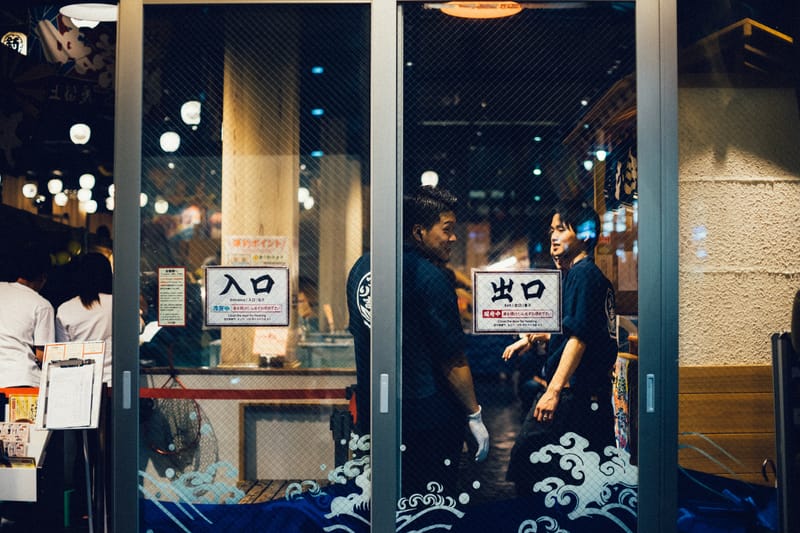 JAPAN TECHNICAL INTERNSHIP TRAINING PROGRAM
Certified by POEA as authorized sending organization to JAPAN under Technical Internship Training Program valid until 20 November 2022.
LET US WORK TOGETHER